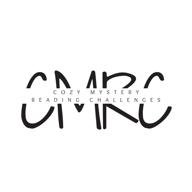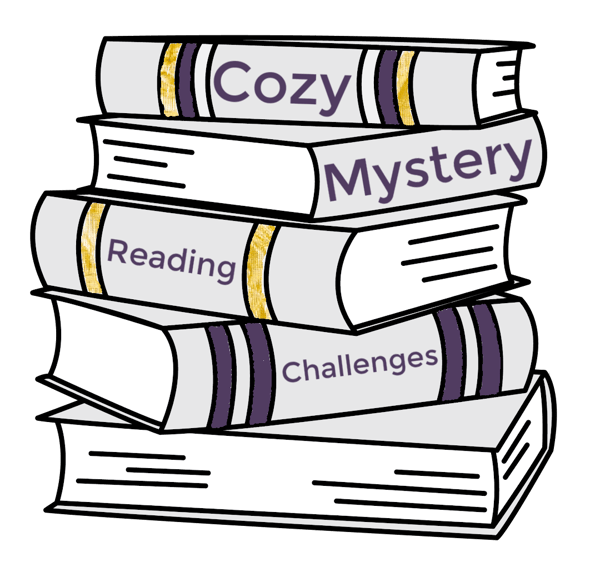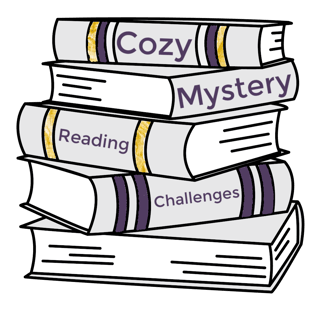 Cozy Mystery Reading Challenges
CMRC is a community of cozy mystery readers who love a challenge. Our yearly reading challenge is composed of 20 prompts plus a few bonus prompts. We also have a monthly Cozy Mystery Read Along and Book Club Chat in our group on Facebook.
Welcome to Cozy Mystery Reading Challenges
A desire for cozy community
CMRC began in 2020 from a desire for an annual Cozy Mystery reading challenge that focused on prompts that could be interpreted and applied in various ways, allowing participants to customize their challenge to their reading style while still expanding the selections they normally gravitate to.
Our CMRC community quickly grew into a cozy gathering place to discuss what we were reading, and from that a desire grew to add a book club aspect and our monthly Book Chats were born.
Today our group of cozy friends is moderated and led by three volunteers and includes well over 1,000 active members across platforms. We continue to strive to connect Cozy Mystery readers with each other, and an increasingly diverse selection of books and authors.