Deals on audiobooks and Ebooks 10/01/2023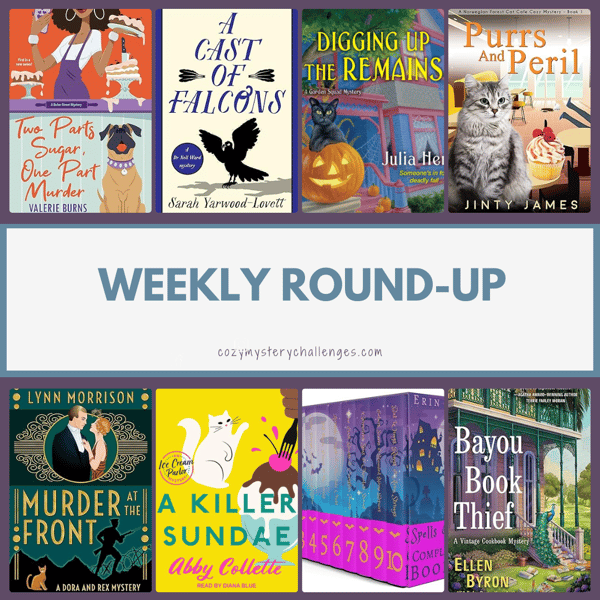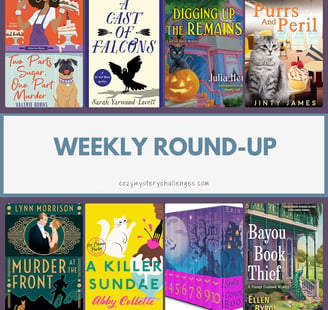 These lists contains affiliate links, so we may earn a small commission when you make a purchase through links on our site at no additional cost to you. These commissions go directly back into CMRC to provide funding for giveaways, web hosting services and more.

Prices are true at time of posting but subject to change, always verify purchase price prior to checkout.
Deals on Ebooks $0.99 or more
Two Parts Sugar, One Part Murder
Death of a Cookbook Author
Murder in Miniature at Honeychurch Hall
Spells & Caramels Magical Mysteries: The Complete Series
Cozy Deals 10/01/2023
Cozy Deals for the week of October 1, 2023